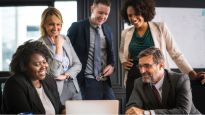 At IntelliTrac we aim to understand your business & processes as well as your budget before recommending a solution. We believe that by partnering with our clients & building their success we build our own. Our aim is to build long term relationships with our clients by providing leading edge, reliable, affordable solutions, that provide real benefits to our customers, backed by excellent customer service & support.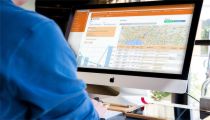 IntelliTrac provides your organisation with a smooth transition into GPS satellite tracking & telematics technology by configuring in vehicle telematics devices & software on your behalf. We provide a turn key approach to implementing GPS tracking solutions within your business. We supply you usernames and passwords. All your staff need to do is log in and start using the system.
At IntelliTrac our professional automotive technicians come to your premises to install GPS tracking devices & required peripherals professionally & efficiently. Our technicians are project managed by our Bizzow apps which provide full transparency to our clients including time on site, WHS & QA forms & check lists, photographs of workmanship & client sign off. We use the software solutions we sell.
We provide training on all our solutions. Small & Medium Sized businesses will be provided generic online training manuals &training videos. Corporate & Government departments may be provided classroom training. At anytime you may request training from our training department. These training sessions are conducted online via webinars or via one on one sessions.